Sat, 10/21/2017
to
Wed, 10/25/2017
abc360
The National Conference on Ambulance Revenue Cycle Management and Compliance

October 21 –25, 2017
Hershey Lodge and Convention Center
Hershey, PA

All New Content!
100% con-ed approved!
The most comprehensive educational event for EMS leaders, executives and compliance professionals - and practical knowledge for ambulance billers and coders
Featuring the return of the EMS Documentation MegaTrack!
The ALL NEW Certified Ambulance Documentation Specialist Course is SOLD OUT
Click HERE to be placed on a waiting list should any spots become available.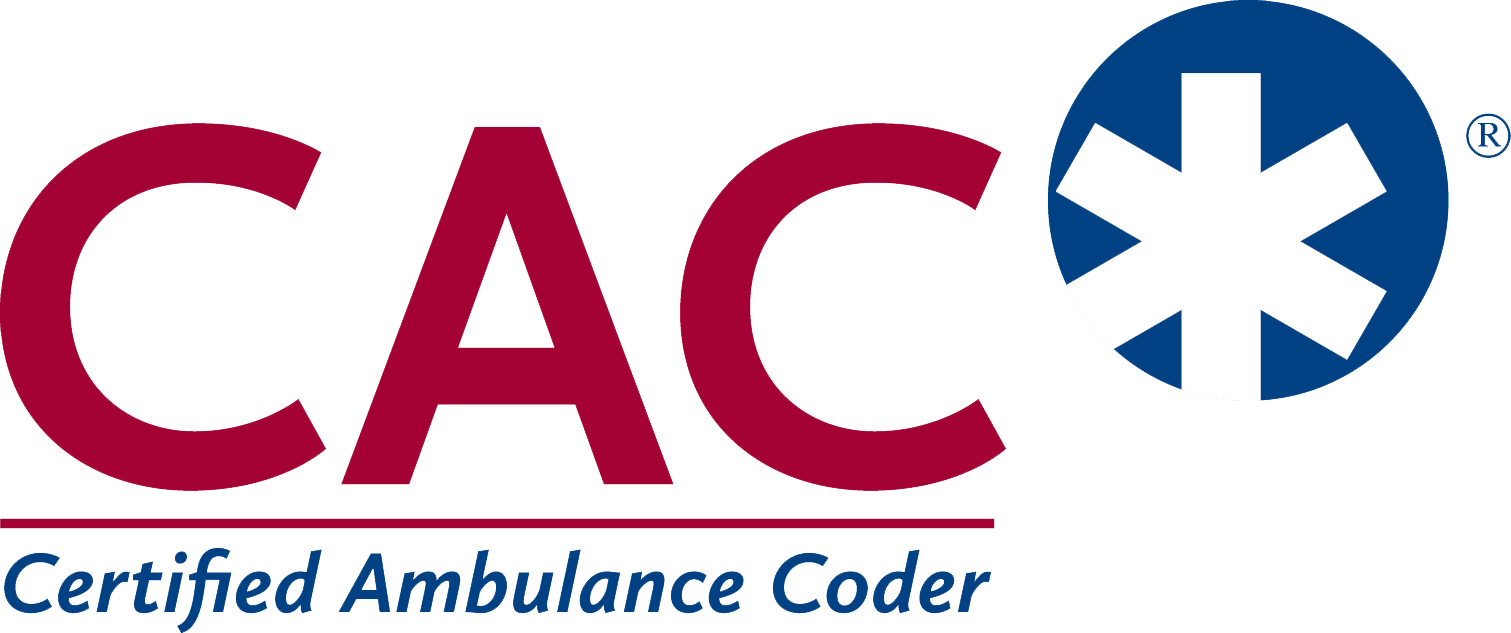 The nation's best educational program for ambulance billing and coding knowledge and skills
Sat, 10/21/2017
to
Mon, 10/23/2017
Advance your ambulance billing and coding knowledge and skills by becoming a Certified Ambulance Coder® (CAC®) - the nation's first, and still the best, educational program both for new and experienced billers and coders.
The CAC® course covers all the important aspects of ambulance reimbursement, including:
Medical necessity 
Modifiers
Reasonableness
Signature rules
Levels of service
Documentation
ICD coding
Take your commitment to the next level - become a Certified Ambulance Coder®.
CACO Hershey 2017
Take your agency's compliance commitment to the next level
Sat, 10/21/2017
to
Sun, 10/22/2017
This course will prepare your current or prospective ambulance compliance officer to:
Develop and implement a compliance program
Effectively train employees
Proactively monitor compliance
Conduct internal audits
Respond to external audits
Ensure your agency is compliant in areas such as pricing, contracting, privacy, security and human resources.
After completing this course, your compliance officer will be nationally certified and ready to develop a compliance program from the ground up, or update and improve your existing compliance program. Take advantage now, and take your agency's compliance commitment to the next level.
CADS Hershey 2017
CADS is the ONLY professional designation in the EMS industry to focus on documentation skills
Getting field providers to consistently produce high quality patient care reports (PCRs) is one of the top concerns mentioned time and again by EMS chiefs, ambulance company executives and other industry senior leaders.  If EMS documentation isn't up to par, the consequences can be far-reaching. Poor PCRs can expose providers to liability in court, cost the ambulance service money in lost revenues, and create compliance problems in the event of an audit.
Completing the CADS Course will:
Facilitate high quality patient care
Reduce provider liability
Enhance the quality of the clinical narrative
Improve billing accuracy
Boost agency compliance
This 5-6 hour course will be presented in a dynamic, interactive fashion with engaging student interactions to keep your attention and reinforce key concepts. And, best of all, the content was developed by the attorneys and consultants of Page, Wolfberg & Wirth – The National EMS Industry Law Firm®​.This unique opportunity gives field providers the chance to learn about documentation from leading industry experts and take away practical skills that can be used on every transport.
CAPO Hershey 2017

The Nation's first and only HIPAA Compliance Accreditation for the ambulance industry!
Sat, 10/21/2017
to
Sun, 10/22/2017
CAPO® is the nation's foremost and only HIPAA compliance accreditation for the ambulance industry!  In this CAPO® course, you'll discover what every privacy officer should know, including:
What effective HIPAA training looks like
Ways to handle everyday EMS HIPAA issues
How to avoid breaches in a mobile environment
Ways to bring your agency into compliance
Simple Steps to handle most requests for patient information
Safeguards that really work for EMS
The most common myths about HIPAA
The CAPO®  program can take your agency's HIPAA Compliance to the next level!
XI Hershey 2017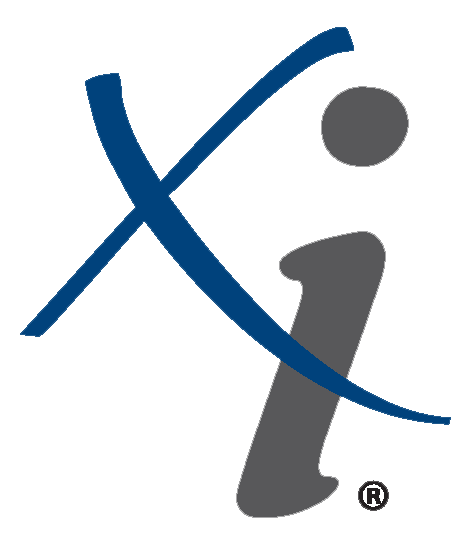 XI® is the preeminent, intensive, all-day workshop for EMS leaders, chiefs, HR managers and compliance professionals.  XI® helps leaders spot industry trends from a high level and gives you the tools you need to shape your agency's own future instead of waiting for external forces to shape it for you.
abc³⁶⁰ Hershey 2017
Multiple Registration Discount Amount:
The National Conference on Ambulance Revenue Cycle Management and Compliance
Tue, 10/24/2017
to
Wed, 10/25/2017
abc³⁶⁰ Networking Reception/Bash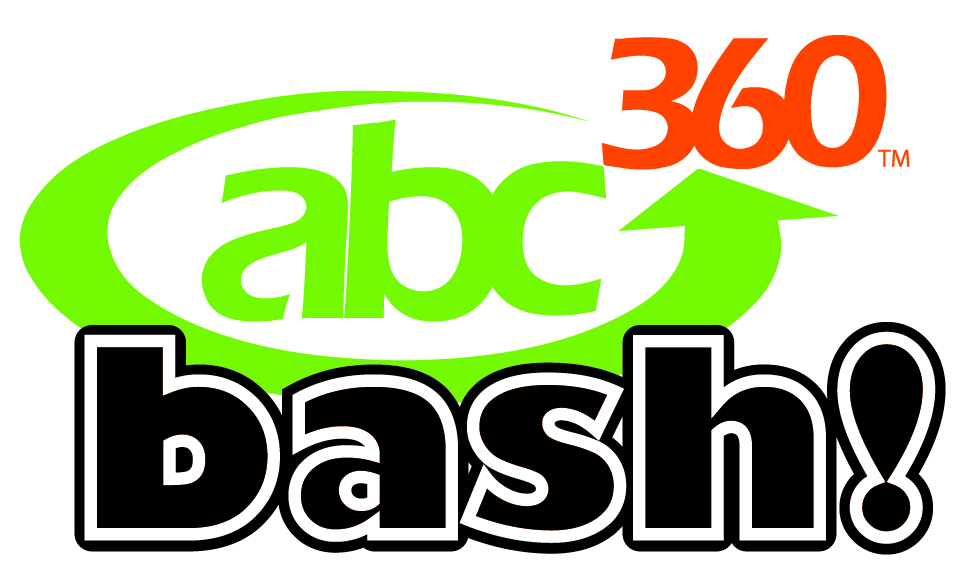 Networking reception – 6:30 – 7:30 p.m. –
Come mingle with your colleagues for a quiet "happy hour" reception prior to the big abc360 Bash!
abc360 Bash – 7:30 – 10 p.m. –
Immediately after the Networking Reception, we turn up the fun for the annual abc360 Bash – the ambulance industry's most fun night out!  And tickets are cheaper this year.  
This year a portion of the proceeds from Bash ticket sales goes to an important cause – The Code Green Campaign.  The mission of the Code Green Campaign is to bring awareness to the high rates of mental health issues in first responders and reduce them; to eliminate the stigma that prevents people from admitting these issues and asking for help; and to educate first responders on self and peer care and to advocate for systemic change in how mental health issues are addressed by first responder agencies. (www.codegreencampaign.org)